World-Spirits Online Guide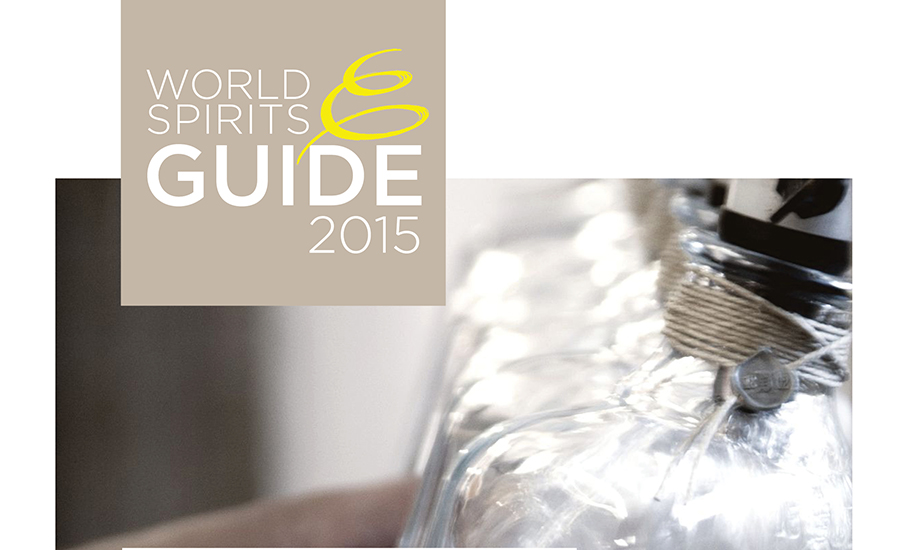 La guía de bebidas espirituosas más actual: Sobre las mejores destilerías, hoteles, restaurantes, barras de bebidas espirituosas, vinotecas, accesorios de destilerías.
Todas las bebidas espirituosas & destilados premiados con descripción y evaluación, espejo de medallas por países, "Distilleries of the Year", "Spirits of the Year", todas las listas de éxitos ... restaurantes ...
10.000 direcciones de destilerías, comerciantes y revendedores de todo el mundo para su marketing personal de ventas
5.000 direcciones de gastronomía como hoteles, bares y restaurantes así como vinotecas con una superoferta de bebidas alcohólicas; su guía personal de compras para hacer una oferta de licores hecha a medida
¿Busca usted aliados de distribución, importadores, vinotecas, restaurantes y hoteles para sus productos?

El mundo de las bebidas espirituosas a un superprecio!
Solicite ahora:
Suscripción a la "Guía Online de World-Spirits" por 12 meses
> un espirituoso noble de World-Spirits a un excelente precio de 72,00 Euro
más gastos de envío para el folleto y el espirituoso.