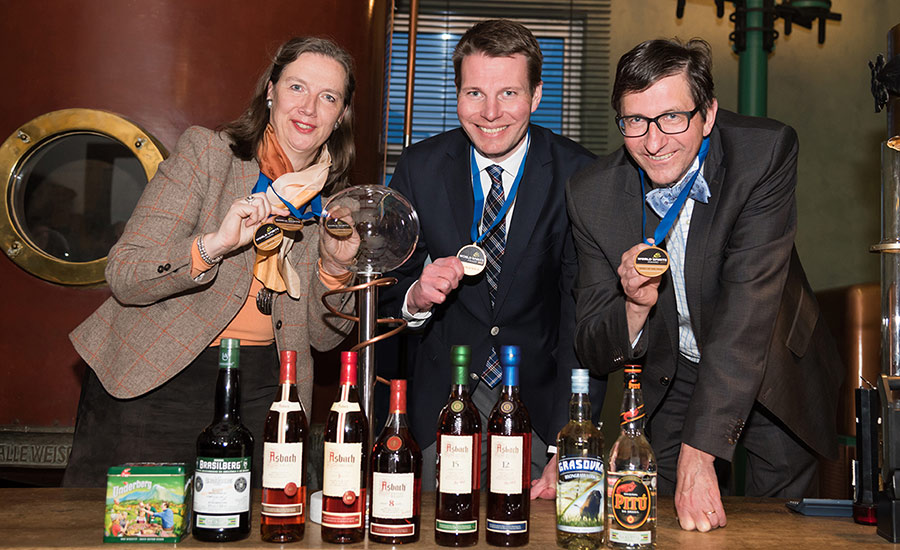 Photos from the Award Celebration 2017 in Asbach Distillery at Rüdesheim am Rhein (Germany). Distillers win 14 x Awards, 15 x Spirits of the Year and 10 x Distilleries of...
continua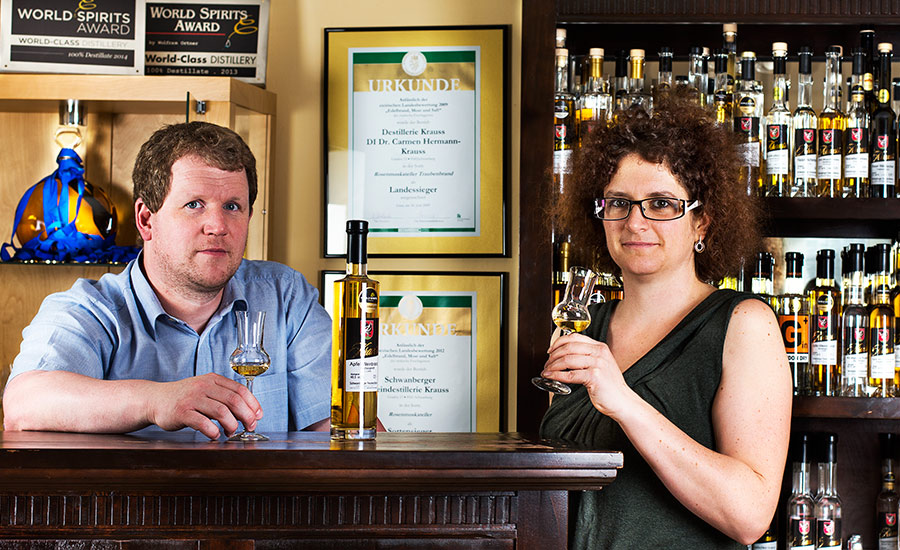 Come già nel 2016, i maestri distillatori stiriani si sono confermati essere una classe a sé. Le superstar del 2017 si chiamano Carmen e Werner Krauss dell'omonima distilleria: il bilancio...
continua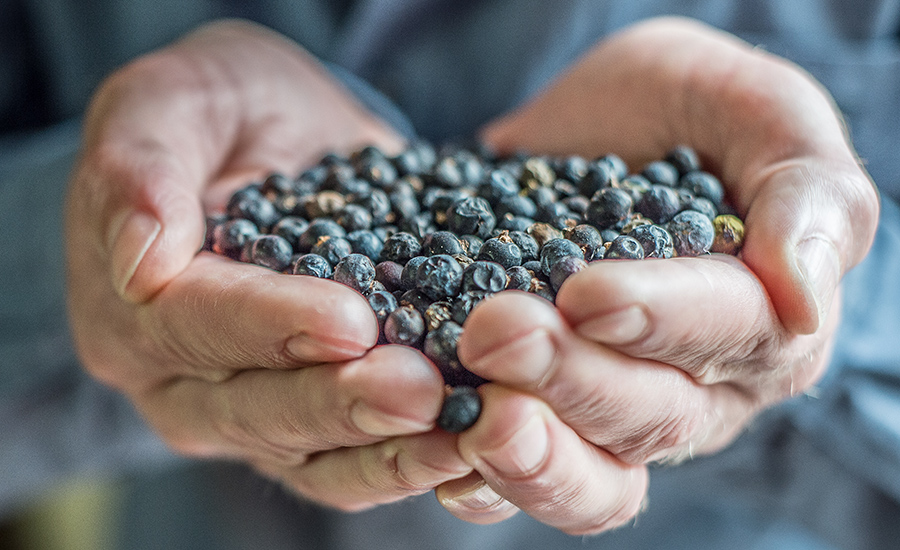 Gin "Ciac, terza!" Incredibile! Per il terzo anno consecutivo niente di nuovo sul fronte del gin. Le distillerie spuntano come i proverbiali funghi e per dirla con un altro proverbio: "anche...
continua