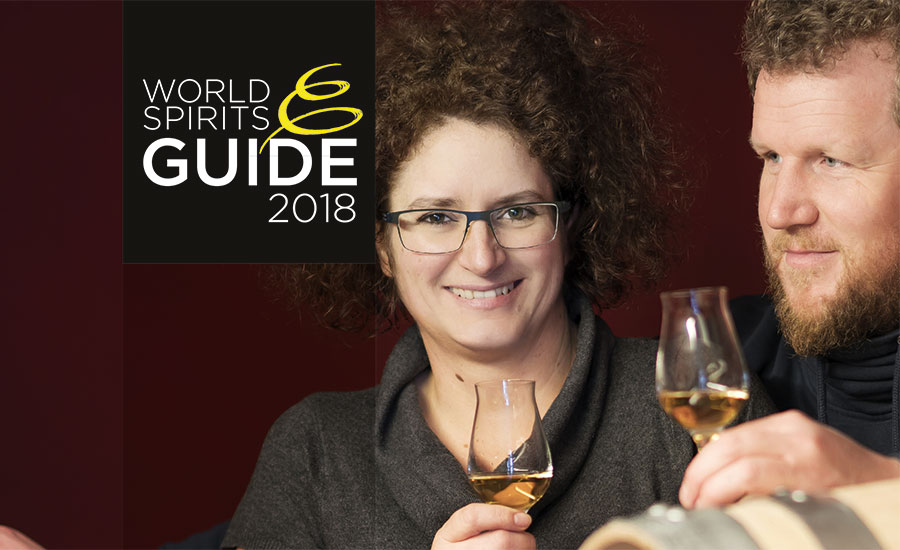 Le « World-Spirits Guide 2018 », incontournable pour tous ceux qui aiment les spiritueux du monde entier, est sorti. Les principales rubriques sont : • La liste de tous les produits...
plus d'infos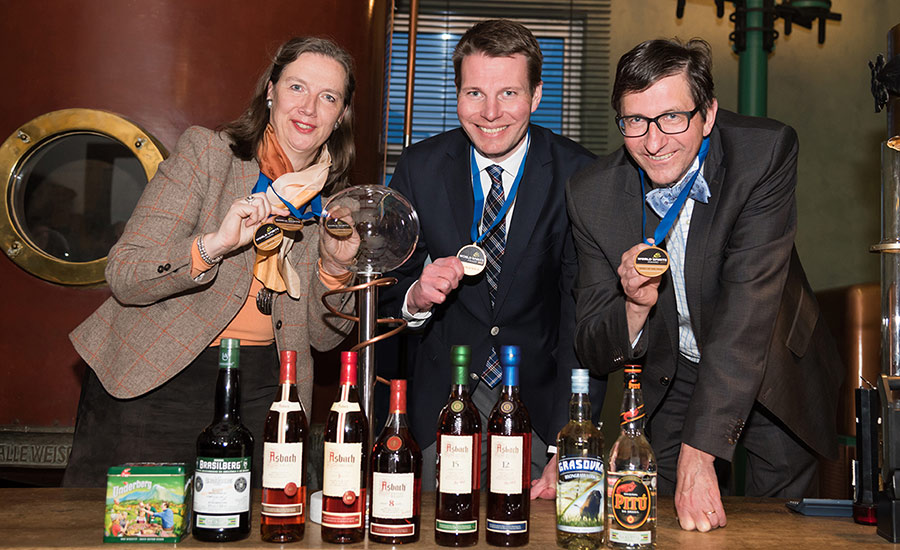 Photos from the Award Celebration 2017 in Asbach Distillery at Rüdesheim am Rhein (Germany). Distillers win 14 x Awards, 15 x Spirits of the Year and 10 x Distilleries of...
plus d'infos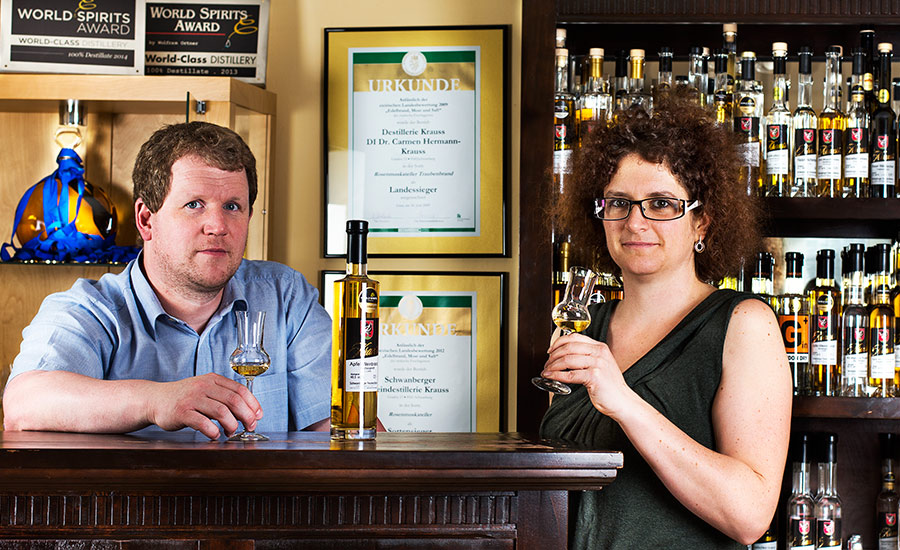 Déjà très remarqués en 2016, les distillateurs styriens constituent une fois de plus une classe à part. Les superstars 2017 sont Carmen et Werner Kraus de la distillerie du même...
plus d'infos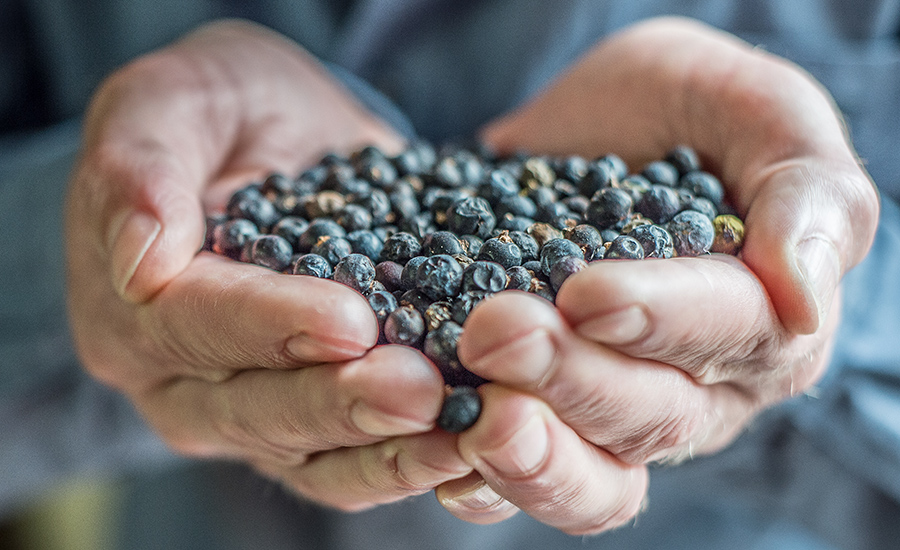 Gin, troisième édition Incroyable ! Pour la troisième année consécutive, il n'y a rien de nouveau à signaler sur le " front " du gin. Les distilleries de gin poussent comme...
plus d'infos