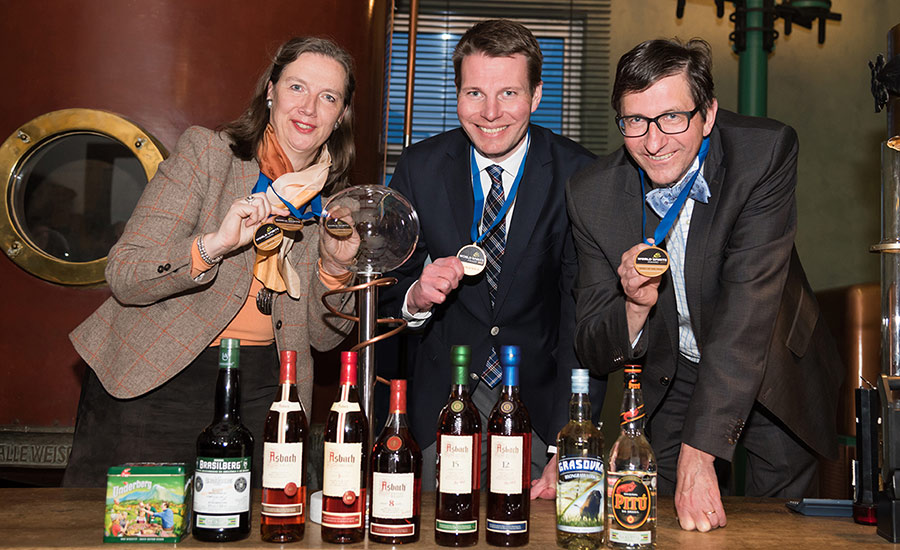 Photos from the Award Celebration 2017 in Asbach Distillery at Rüdesheim am Rhein (Germany). Distillers win 14 x Awards, 15 x Spirits of the Year and 10 x Distilleries of...
más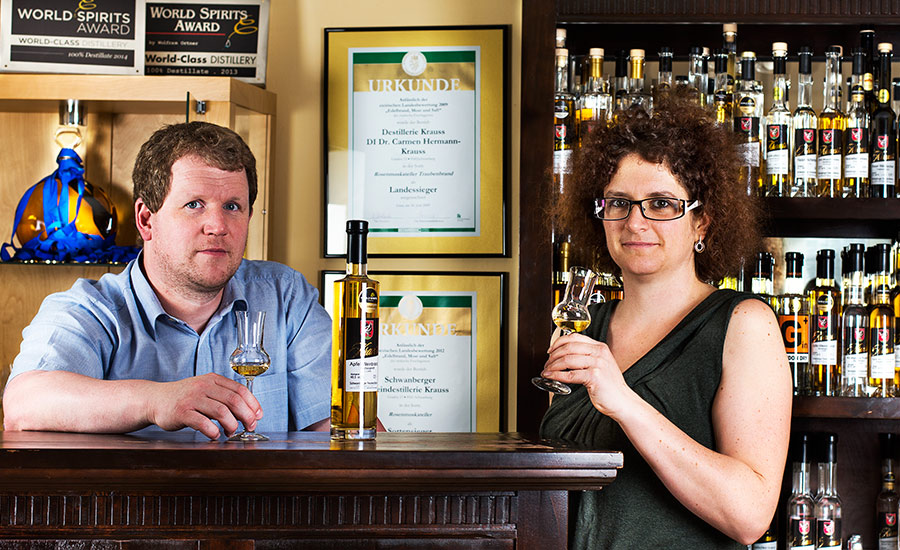 Los destiladores de Estiria, ganadores en 2016, vuelven a ser una categoría propia. Carmen y Werner Krauss, de la selecta destilería homónima, pueden sentirse como superestrellas en 2017: el balance...
más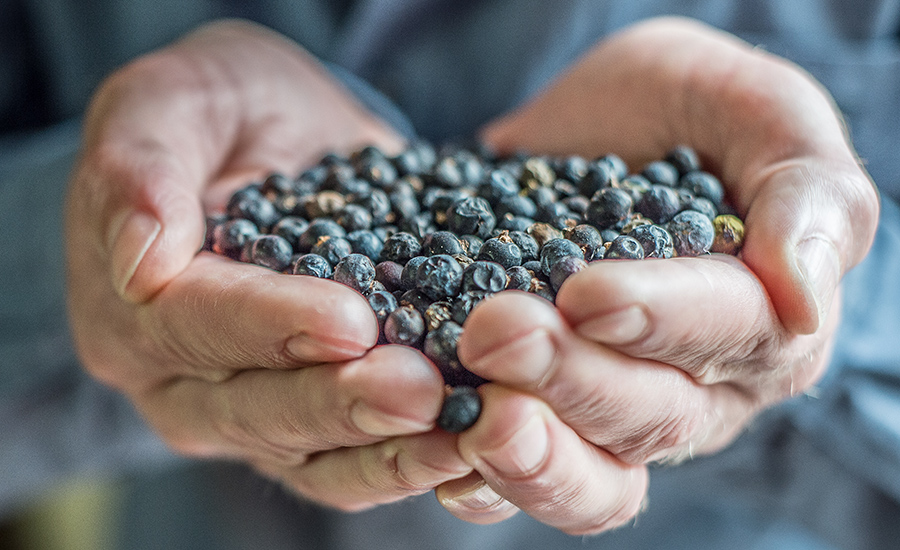 Ginebra "a la tercera" Es increíble pero en el tercer año no hay novedades en el "frente de la ginebra". Surgen destilerías de ginebra como las setas después de la lluvia...
más