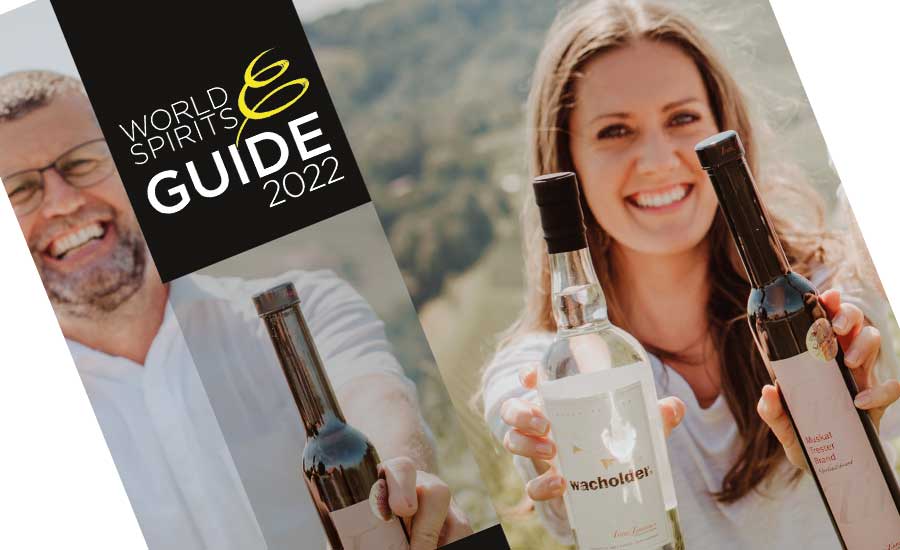 È finalmente uscita la «World-Spirits Guide 2022», il vademecum indispensabile per chi ami gli alcolici di produzione mondiale. Le tematiche...
continua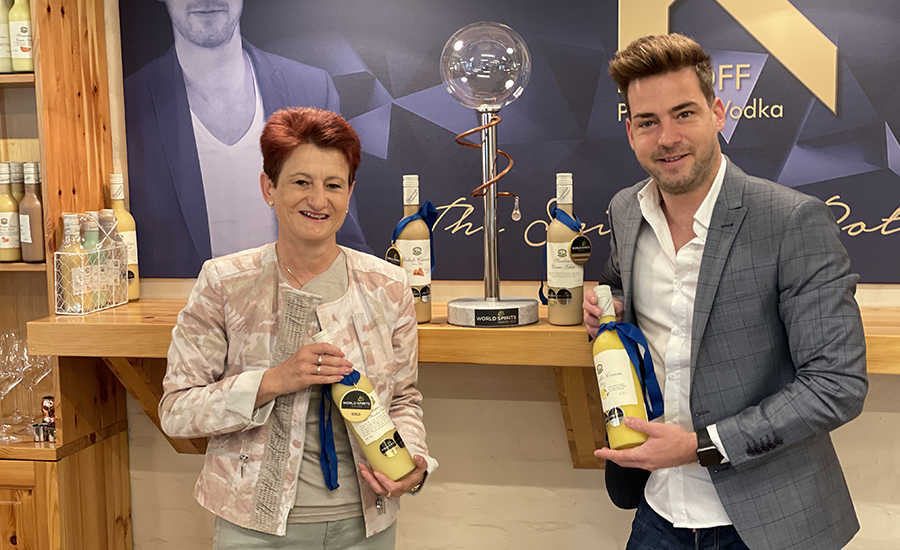 The WSA presentation of the "crown jewels": 13 x Awards, 15 x Spirits of the Year und 12 x Distilleries...
continua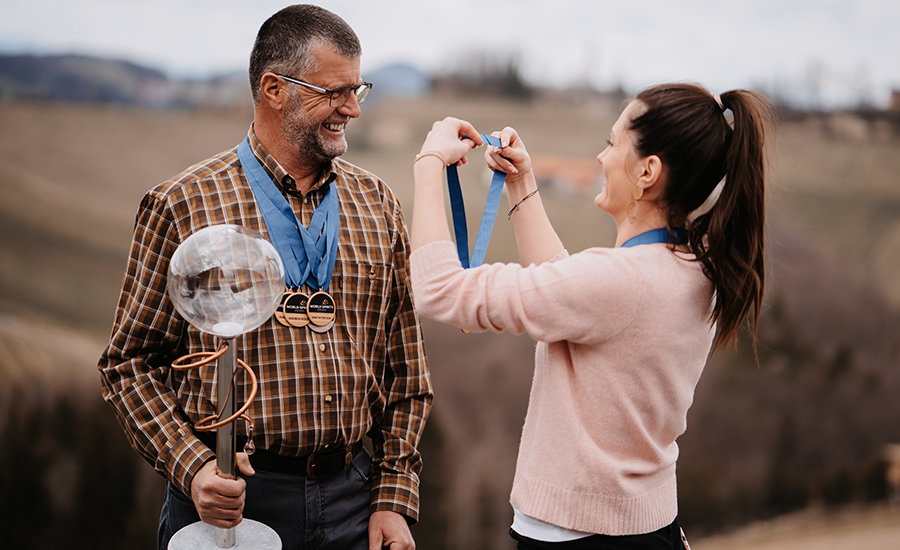 World-Spirits Award 2021: Il WSA sfoggia i suoi gioielli della corona: 13 Award, 15 Spirit of the Year e...
continua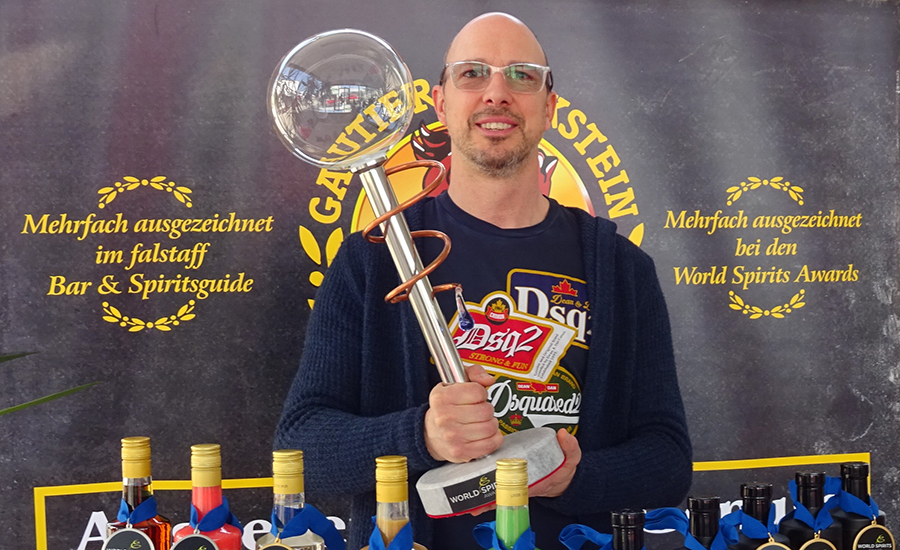 DHL: allo Spirits, sintesi di densità, armonia e lunghezza Di fronte a queste tre lettere c'è chi probabilmente penserà al...
continua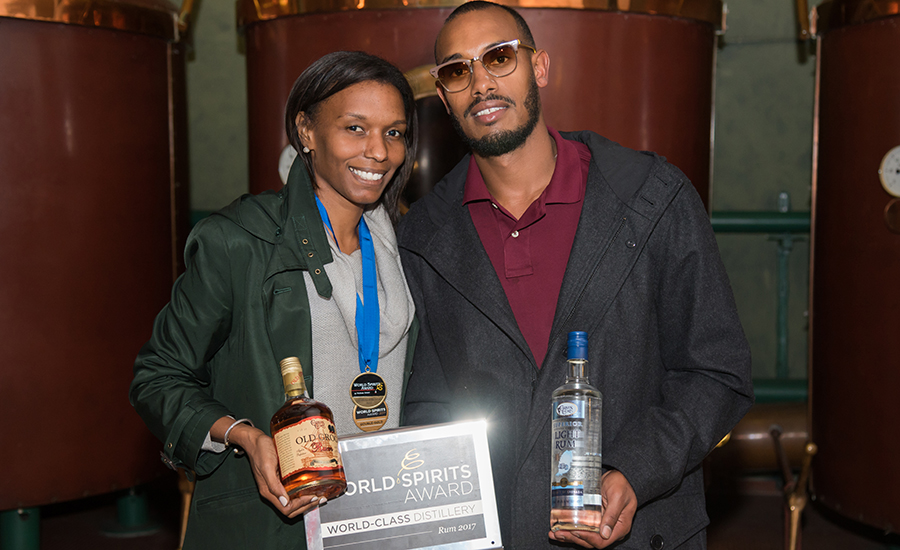 EGITTOAl Ahram - Gianaclis - United Distillery Group, Egypt, 12345612003 El Baheira, Abbu El Matamer - El Baheira - Taftish...
continua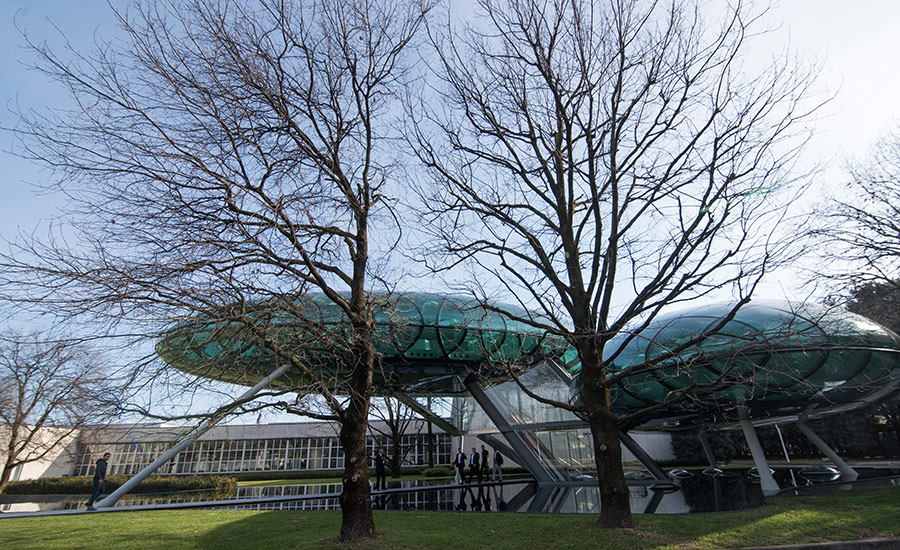 Le Superstar del World Spirits Award 2019 provengono ancora una volta dalla Germania, dall'Austria e dalla Svizzera. L'ultimissimo bilancio è...
continua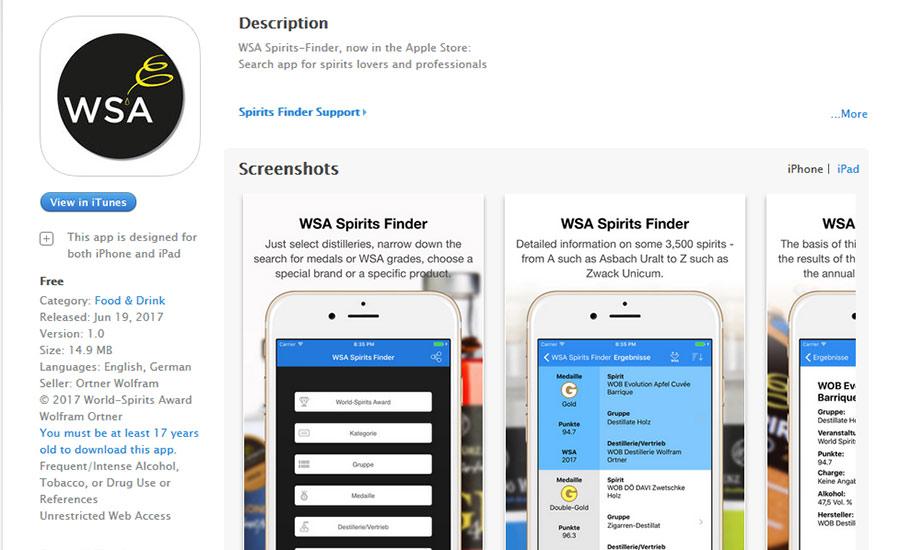 Nella cerchia dei conoscitori il "World-Spirits Award" viene definito come il premio per superalcolici più selettivo del mondo. Grazie al...
continua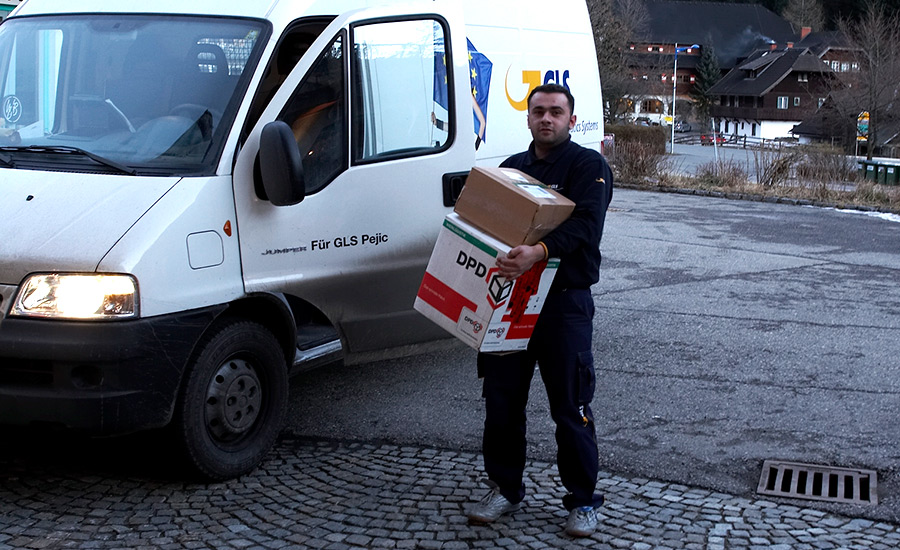 È difficile riuscire a immaginare quali uomini e quali donne si celino dietro al baraccone dello "World-Spirits Award". Wolfram, Barbara...
continua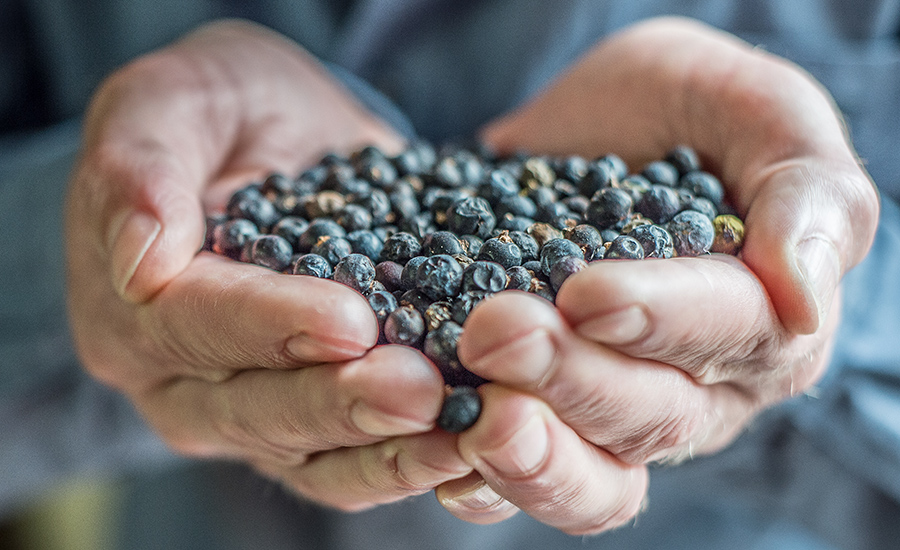 Gin "Ciac, terza!" Incredibile! Per il terzo anno consecutivo niente di nuovo sul fronte del gin. Le distillerie spuntano come i...
continua