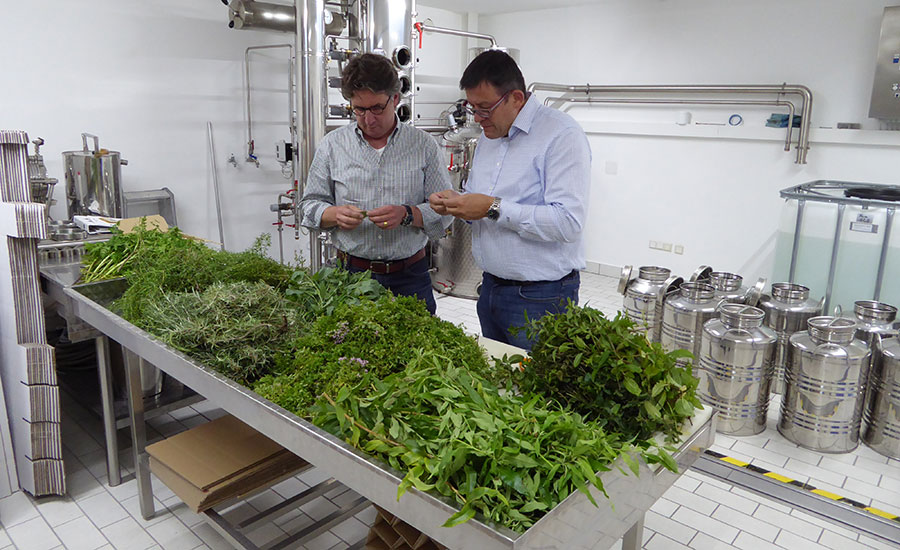 AUSTRALIAAustralian Distilling Co., Australien, 5069 Hackney, 25 North Terrace, www.adelaidegin.com.auClassification: World-Spirits Award Participant 2020Gold: Adelaide Gin, Melbourne Gin, Sydney Gin...
continua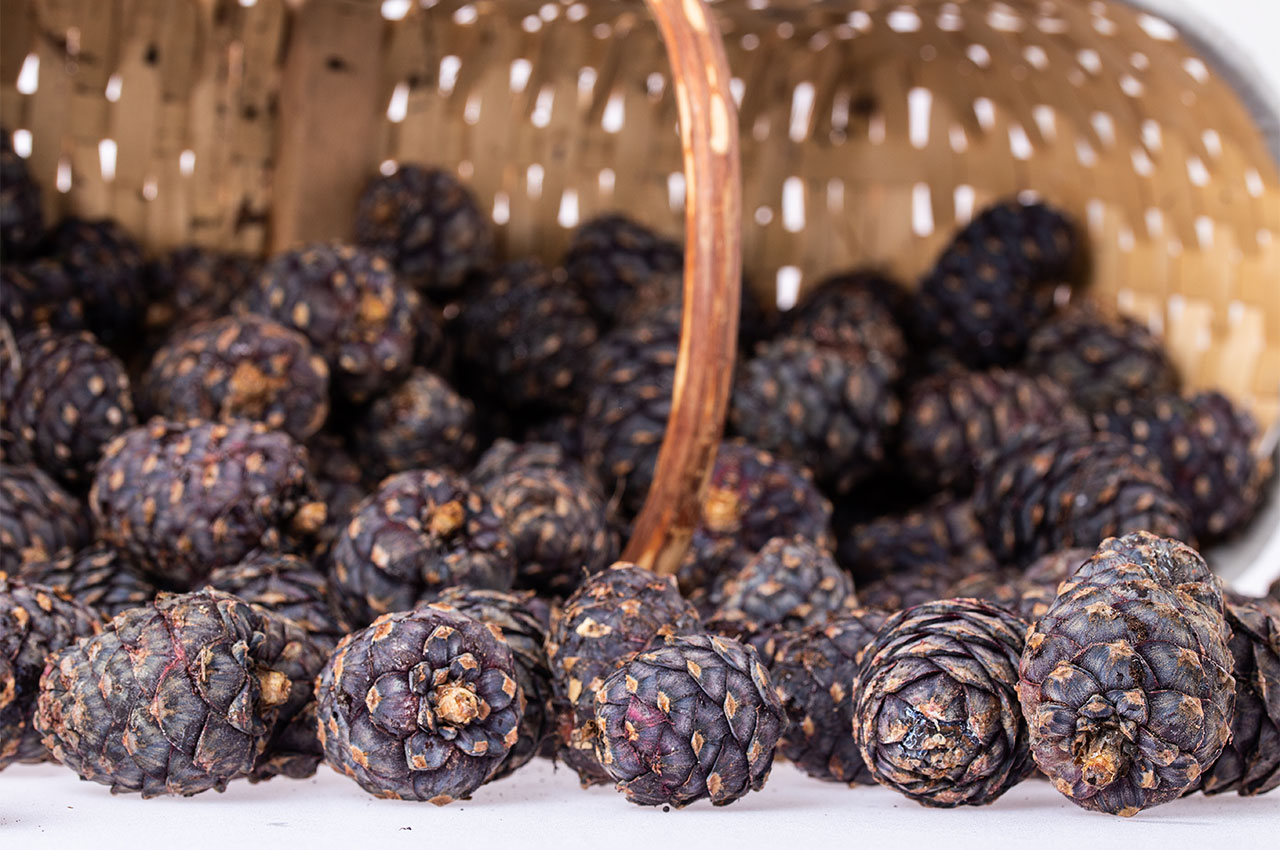 Proposte inusitate, alternative, trendy e sgargianti alla WSA: tendenze & suggerimenti 2020 Gin – una storia intramontabile Per il WSA 2020...
continua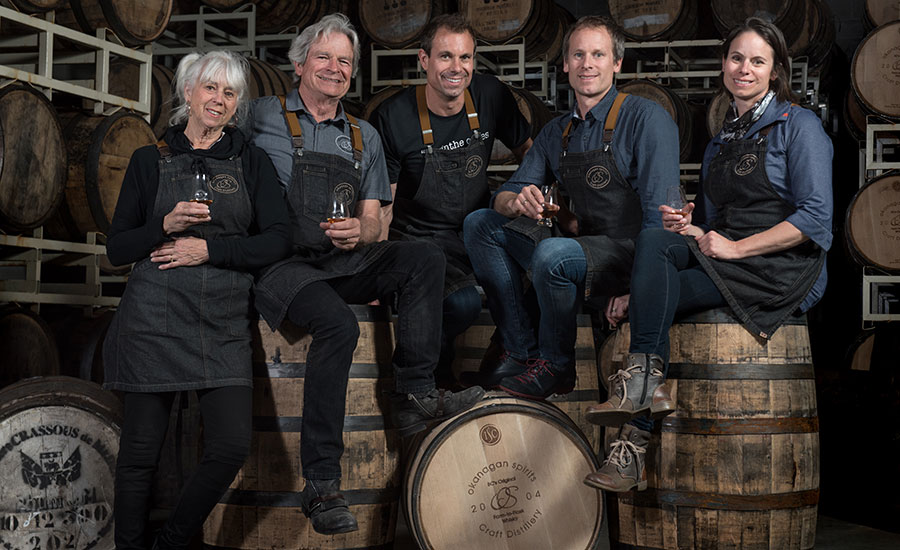 I risultati del successo: 18 Awards, 14 Spirits of the Year e 14 Distilleries of the Year Da quasi 20...
continua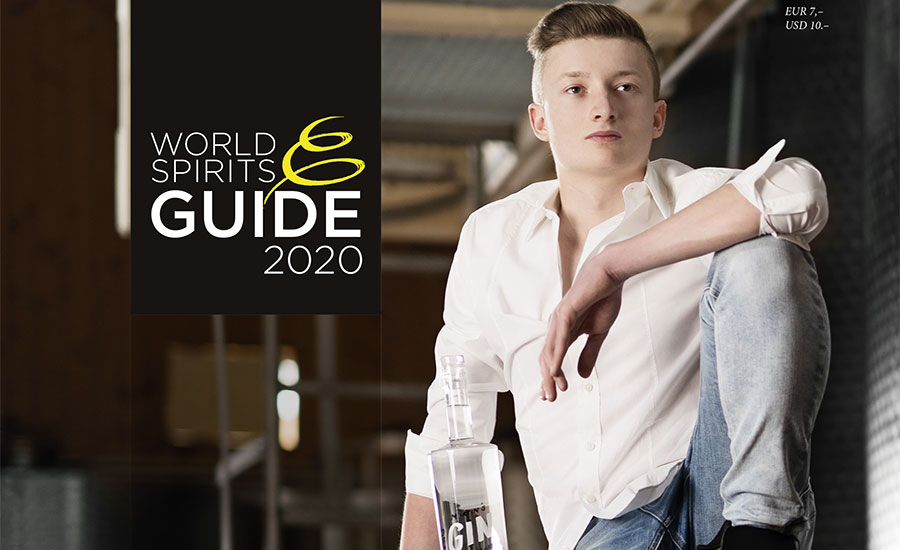 È finalmente uscita la «World-Spirits Guide 2020», il vademecum indispensabile per chi ami gli alcolici di produzione mondiale. Le tematiche...
continua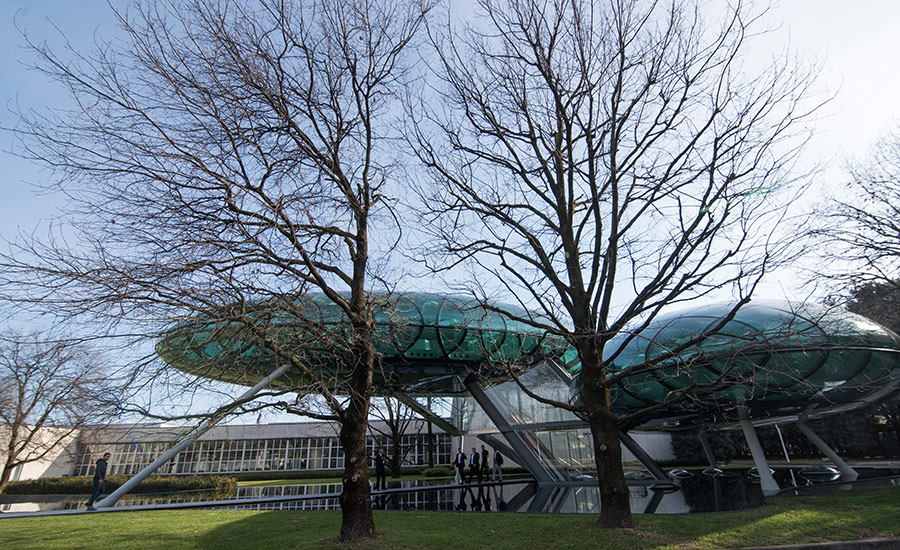 Le Superstar del World Spirits Award 2019 provengono ancora una volta dalla Germania, dall'Austria e dalla Svizzera. L'ultimissimo bilancio è...
continua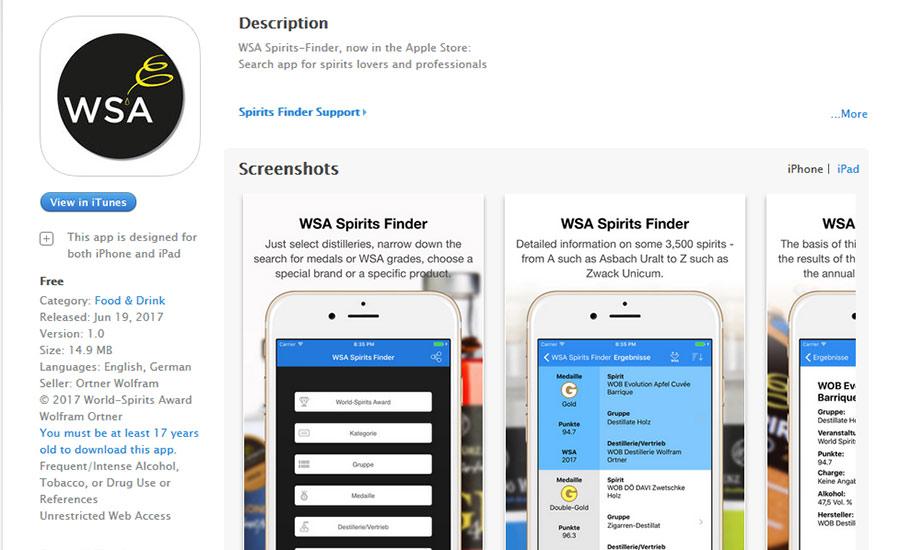 Nella cerchia dei conoscitori il "World-Spirits Award" viene definito come il premio per superalcolici più selettivo del mondo. Grazie al...
continua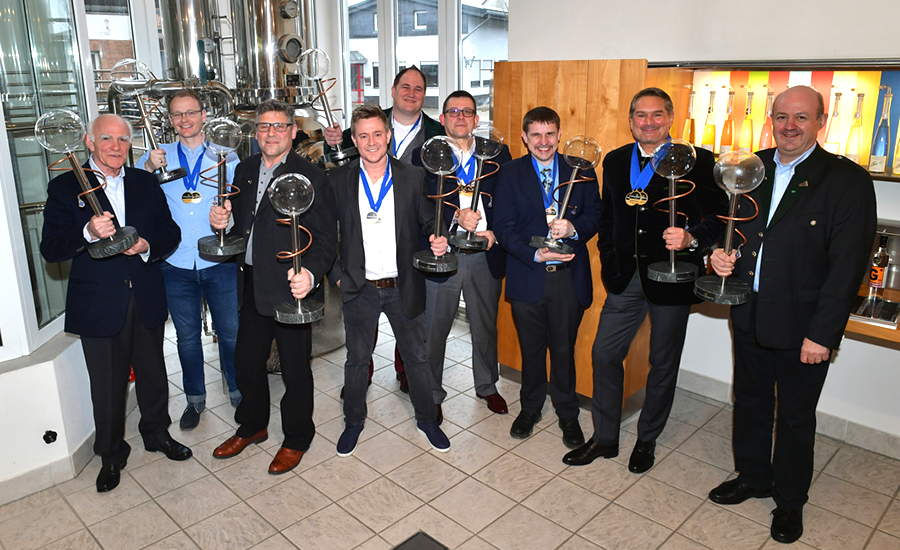 Photos from the Award Celebration 2018 in Distillery Hubertus Vallendar at Kail/Mosel (Germany). 19 x Awards and Spirits of the...
continua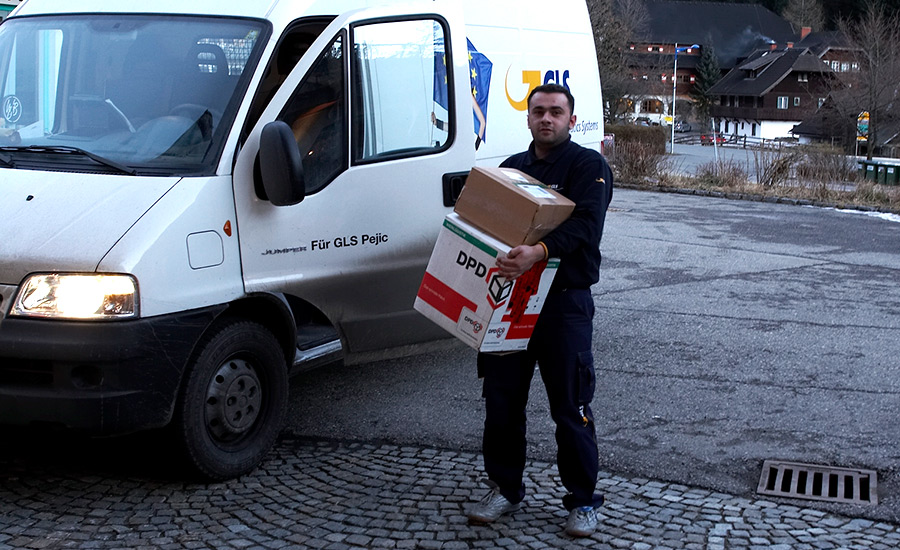 È difficile riuscire a immaginare quali uomini e quali donne si celino dietro al baraccone dello "World-Spirits Award". Wolfram, Barbara...
continua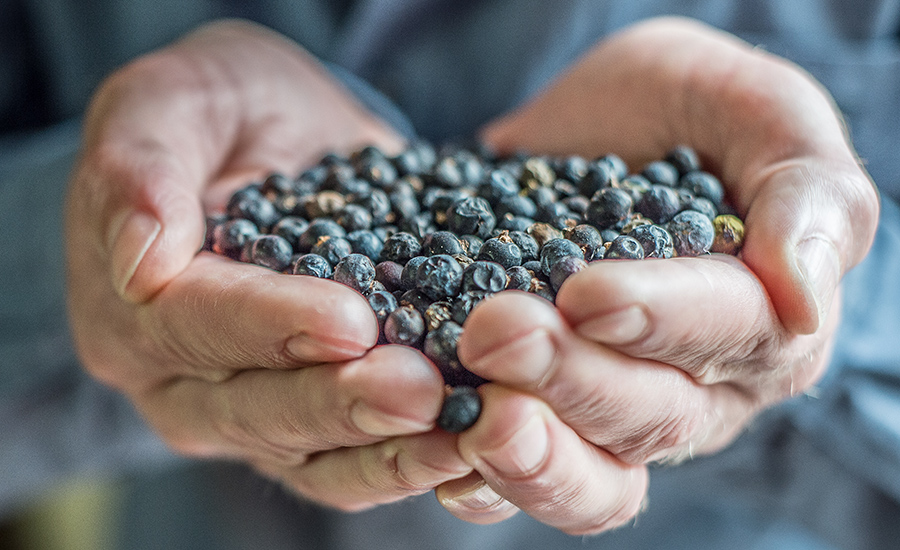 Gin "Ciac, terza!" Incredibile! Per il terzo anno consecutivo niente di nuovo sul fronte del gin. Le distillerie spuntano come i...
continua